Health Insurance (Obamacare or ACA):
If you want to start your Obamacare 2023 application process easily, quickly and effectively, you can contact us and prepare to make your Obamacare application with wm Insurance agency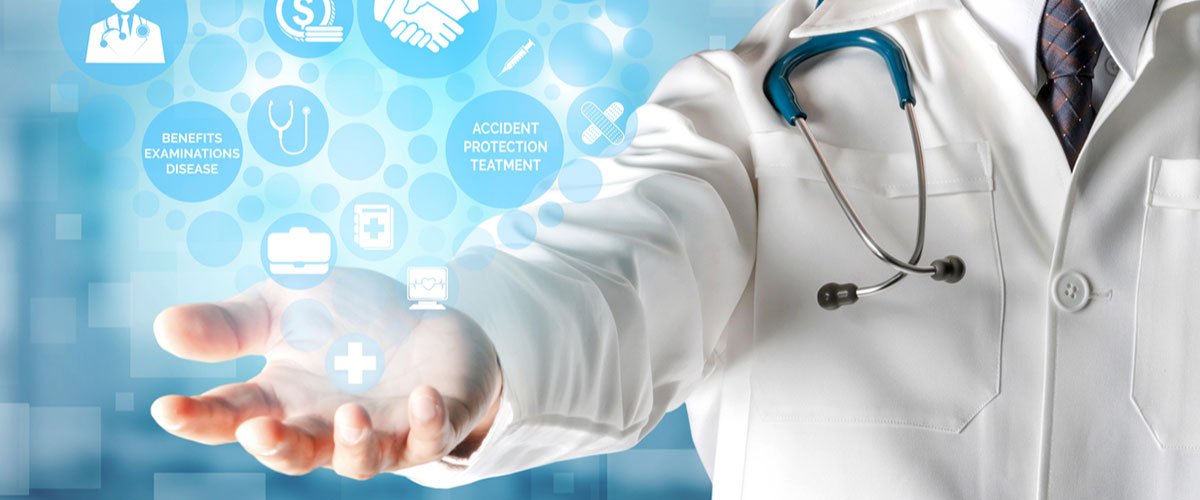 Medicare Health Insurance
Medicare is our nation's health insurance program for people age 65 and older. Certain people under age 65 may also qualify for Medicare, including people with disabilities
Private Health Insurance
We offer services to clients in the search for health insurance plans that fit their budget and provide the necessary coverage for you and your family.
ADVICE
OPTIONS
EVALUATION
INSURANCE READY
We are an insurance agency in charge of advising our current and future clients in choosing the best alternative to cover their risks, according to their specific needs, through excellent customer service.
We take care of analyzing and finding the best options in coverage and price with the most competitive companies in the market, which allows us to process and manage the correct issuance of each policy.
Disfruta de los beneficios de Care Max todo en un solo lugar comunícate con Wanda Matos
WM Insurance Agency | Nueva Oficina Orlando 2019
WM Insurance Agency | Orlando Servicios status Migratorio
WM Insurance Agency | Orlando - Suplementario de Cancer
WM Insurance Agent CSF 2019
DO WE CLAIM?
We work for you when you have a claim

ATTENTION
We treat you like a person, not a number
PROFESSIONALS
We are licensed professionals with strong ties to clients and communities

CONSULTANTS
We are consultants and we work with you to determine your needs
Our priority is to offer specialized and personalized attention according to your needs
We take care of every detail

with you always
We are not bound to any company. These mean you don't have to change agencies as your insurance and service needs change.
Coverage offers
We are budget-minded bargain hunters to find the best combination of price, coverage and service.

Continuous monitoring
We regularly review your coverage to keep up with your changing insurance needs.

Committed
We are committed to customer satisfaction, it is the key to our livelihood
WM Insurance Agency represents several different insurance companies and can compare coverage and prices to find the best possible value for your individual need and lifestyle. As an independent insurance agency, we are members of the Central Florida community and are committed to doing business one on one and being your insurance resource. Contact us for a complementary evaluation of a solid solution in health insurance, life and more.
FILL THE FORM TO BE CONTACTED BY OUR EXPERTS